Sydney House Painting Specialist
It is easy to underestimate the work required for residential painting, and disastrous to go with the wrong technique or colour scheme. Though residential homes are not the largest of projects we do spend more time in our homes than anywhere else. A residential property is worth getting right.
We offer free colour consultation, though we can also work with your own decorators if you prefer. Our professional personal are individually trained to both liaison with other building and decorating departments and to produce the most immaculate painting results possible. We are well versed with all the needs of both interior and exterior painting. Optimising for the right surface we can deliver end results that last years longer than more common painting methods.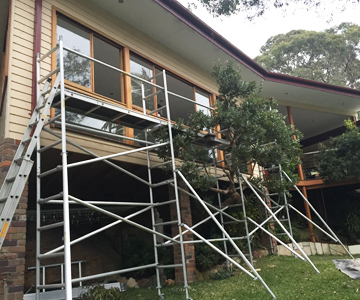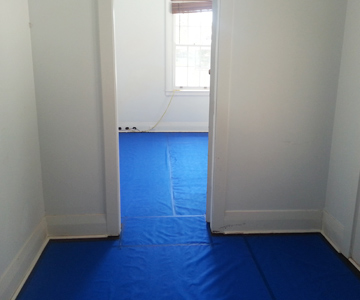 The preparation needed for the highest quality paint job is considerable, but the immediate difference in results is palpable, and the long term endurance is worth the extra price. Your home is probably the most expensive item you ever buy; make your most expensive investment one of your most prized possessions, and have it painted by experts.
Immaculate painting of building structures, inside and out.
Liaison between project construction departments for integrated work completed on schedule.
Liaison with interior designers where appropriate.
Surface preparation and restoration where necessary.
Painting for the restoration of historical buildings.
High Pressure Cleaning.
Artistic and decorative finishes where appropriate.
Floor coatings for non-slip and heavy wear surface.
Environmentally friendly, low emission paints.
Ongoing maintenance of any painting project.