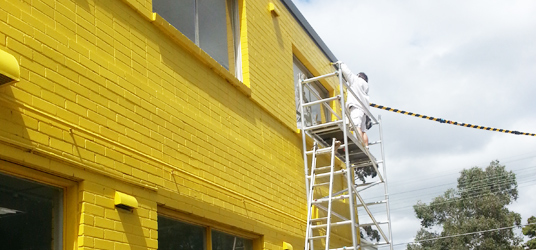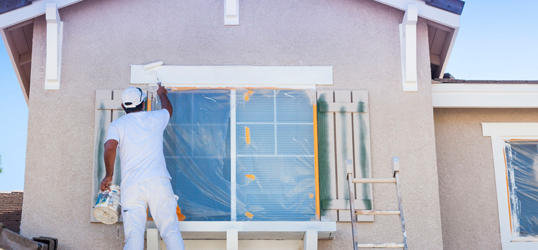 Perfect Outcome Painting Services is not a regular painting group. Rather, we are a premium service employed to deliver high end professional results. Our company paints large scale architectural projects, restoration projects, prestige hotels, and other establishments where appearance is a priority.
All our paint work is 100% guaranteed and we regularly check to ensure that the results stay in pristine order. The Perfect Outcome Painting Service is employed where customers are willing to pay for a service of a superior type.
Our personnel are highly trained professionals. All our painting projects are meticulously planned. If you are constructing or renovating any building we work as part of the project, organized contractors who deliver a final result on time and up to the highest specifications.
Of course we are covered by full liability insurance. As industry professionals we stand by the high quality of our work and guarantee our customer's satisfaction. Yet should we prove to be a fault in any way our insurance covers any potential property or personal damage, the cost or repairs and medical expenses.
Dulux accreditation
We are accredited with Dulux brand paints. We believe these products are an essential part of the professional standards that we hold ourselves too, and that this accreditation is a testament to our company's reputation. Dulux accreditation show that we are compliant with environmental legislation, compliant with air and noise quality guidelines, practice responsible paint and equipment cleaning practices, and utilise best practice waste management practices.
As part of our Dulux accreditation we offer all our clients the option of using ENvir02 ™ paint, which has minimal chemical smell and results in minimal pollution.